The Honor Advisory Council (HAC) is made up of undergraduate and graduate students who are versed in the aspects of the Georgia Tech Honor Code and strive to improve honor awareness throughout the campus community.
The Honor Advisors are also one-on-one resources for students and faculty with questions about academic conduct. This includes sensitive questions regarding the steps in the process that the Office of Student Integrity uses to investigate cases of questionable academic conduct. Regarding such issues, HAC does not take part in the investigation of any student. It is a confidential resource for any student or faculty member to ask their questions.
Honor Advisors advocate a campus culture of exemplary academic integrity through careful marketing. They give speeches, hold informational sessions, create events, and use other tools to spread the word about academic honor and integrity at Georgia Tech.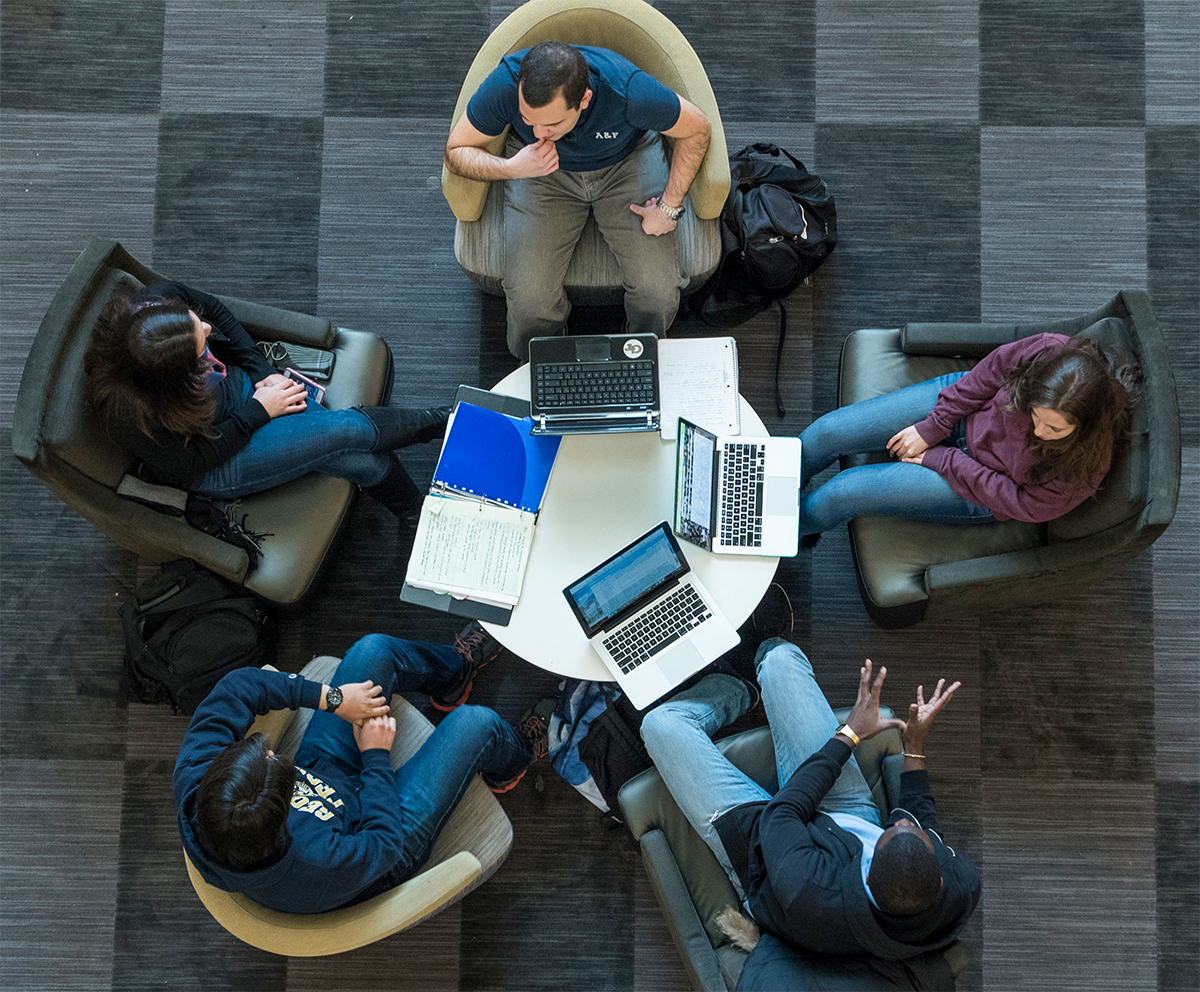 The main purpose of HAC is to achieve a more honorable academic environment at Georgia Tech through communication, collaboration, and action with students, faculty, and staff. 
MEMBERS
Chair
Alex Hobby
Advisors
Leo Wang
Max Liu
Brandon Dunn
Austin Gies
Anikait Dhond
Evonne Iau
Contact Us
You can email the Honor Advisory Council at honor@gatech.edu. Use this email address for any general questions you may have about honor at Georgia Tech.
To meet with an advisor in person, email HAC at the address above requesting a meeting with at least 72 hours advance notice.
They also offer many opportunities for exposure to professional and leadership development, event planning, marketing, and more.