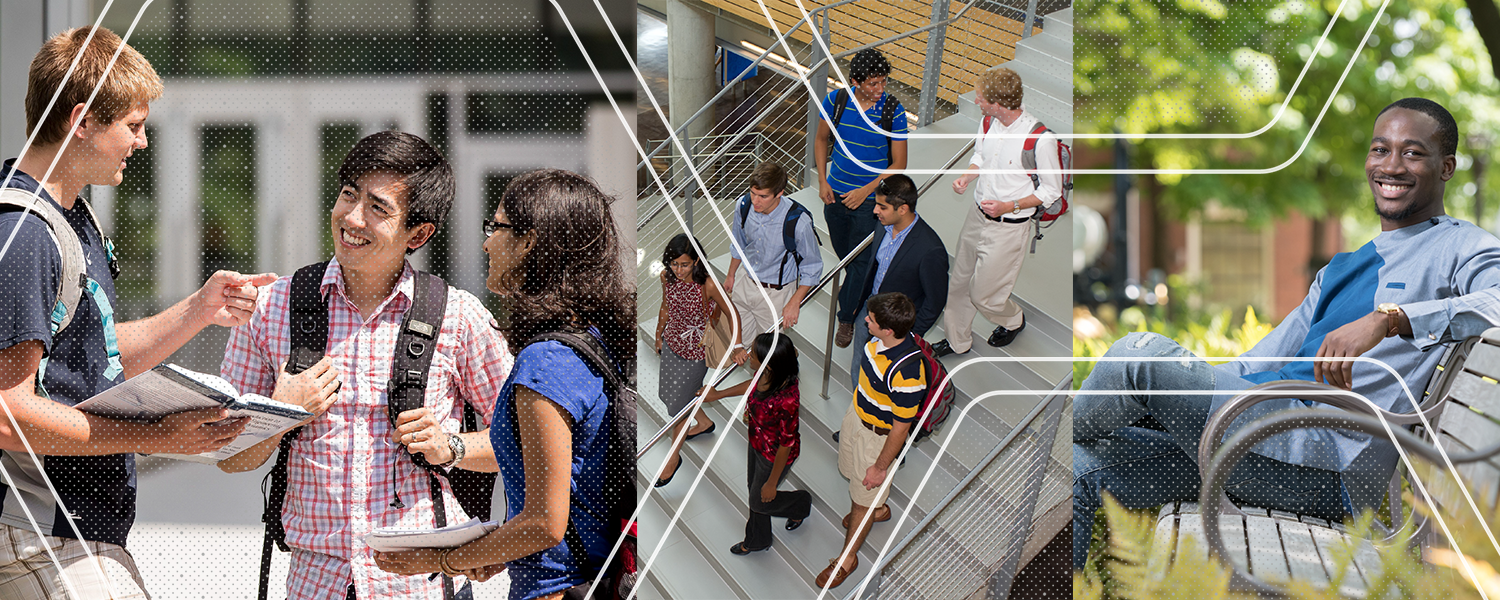 Welcome

Student integrity is everyone's responsibility. We at the Office of Student Integrity (OSI) work hard to communicate to students the importance of academic honesty and sound decision-making, but promoting compliance and preserving accountability is not a one-person or one-office job. It takes commitment from students, parents, staff, and faculty. Furthermore, a safe and civil environment is critical to the learning process. To that end, the Office of Student Integrity addresses two types of cases:
Academic Integrity
Code of Conduct Violations
We strive to treat each case and each student with respect and use our process not simply to hold students accountable through appropriate discipline, but to help them learn from their mistakes.
We invite you to learn more about the Office of Student Integrity and the policies and procedures we have in place to help ensure academic and nonacademic integrity. We thank you for your assistance as we seek to hold students to the highest of standards — not just for their own personal security and success but to protect the value and credibility of the Georgia Tech degree.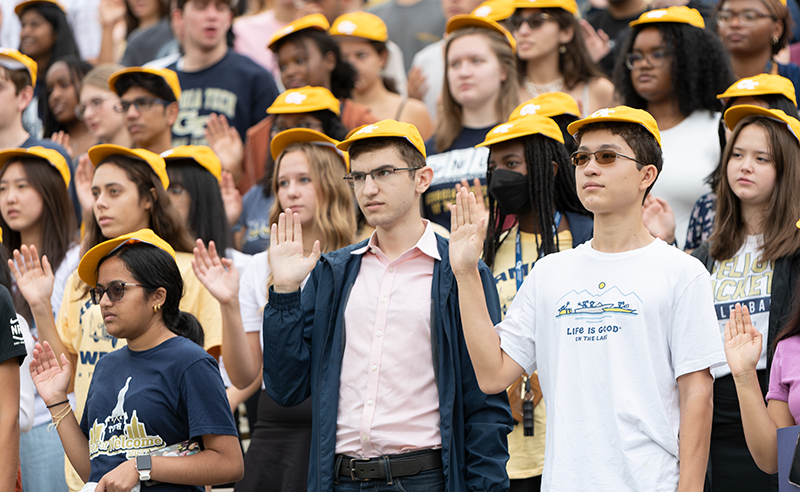 The Georgia Tech Honor Challenge:
I commit to uphold the ideals of honor and integrity by refusing to betray the trust bestowed upon me as a member of the Georgia Tech community.
- Recited by new students every year at Convocation and displayed in many classrooms across campus.